Harness the Power of Culinary Imagination
Explore Top Products And Find Your Favorites
Top Appliances Picks
Choose the appliance that's right for your kitchen and cooking needs.
Gas Range & Oven
Outdoor Pizza Oven
Gas Cooktop
Design a home you can't wait to get back to
Make Life Better And Let More Ideas Come Into Life. It's time for an upgrade. Explore all the options and get ready to fall in love.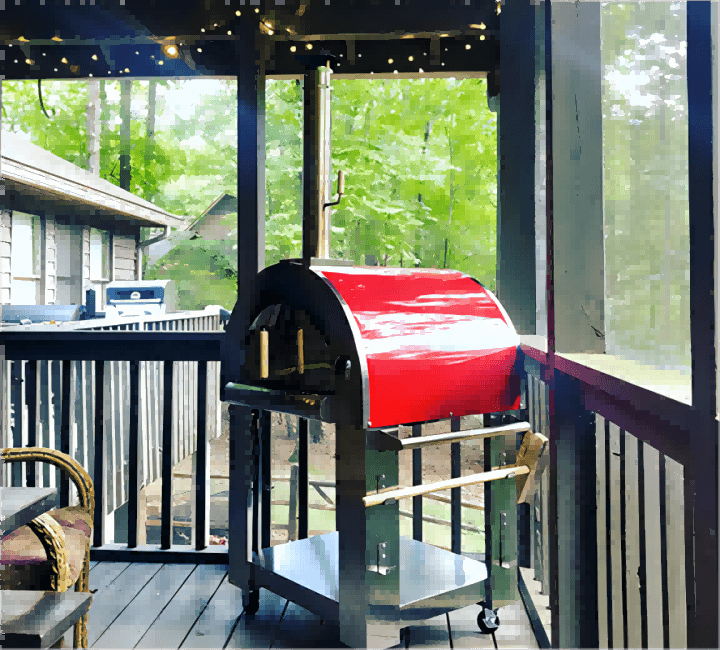 Gene
Pennington
Must recommend
My Empava PG06 Pizza Oven, it's amazing! Totally perform well. Easy to move outdoor. I had a very good experience cooking pizza with this oven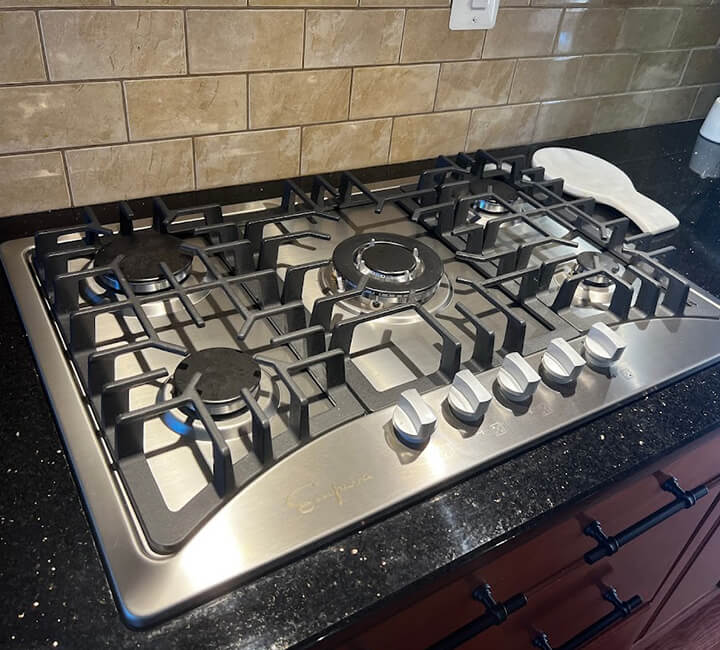 Arvin
Poole
Highly recommended
I needed to update my units to a more modern gas cooktop. I had researched the major brands that I had used before. I came across Empava but had not heard of them before. I decided to give them a try based on the beautiful look and aesthetics of this cooktop.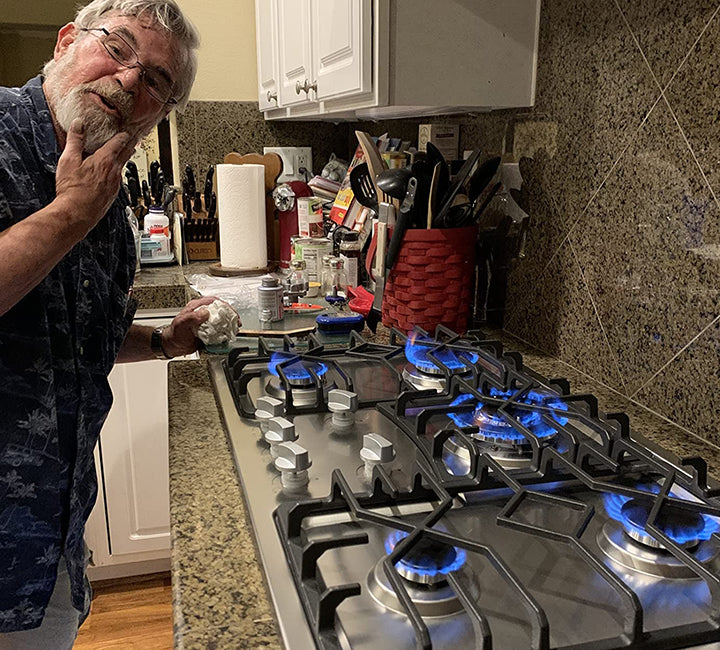 Michael Cruz
Awesome Kitchen Unit
I am loving it. The booster burner is fantastic. I never had 5 burners of different sizes before so this is a real treat. My only negative point would be that I wish one of the back burners were on the front. Seems I used those the most and would be easier to have one on the front. It does clean up wonderfully. I didn't hear anything complaints from the contractor installing it so I am assuming that it was easy to install. Also like how you can slide the pots across the grill plates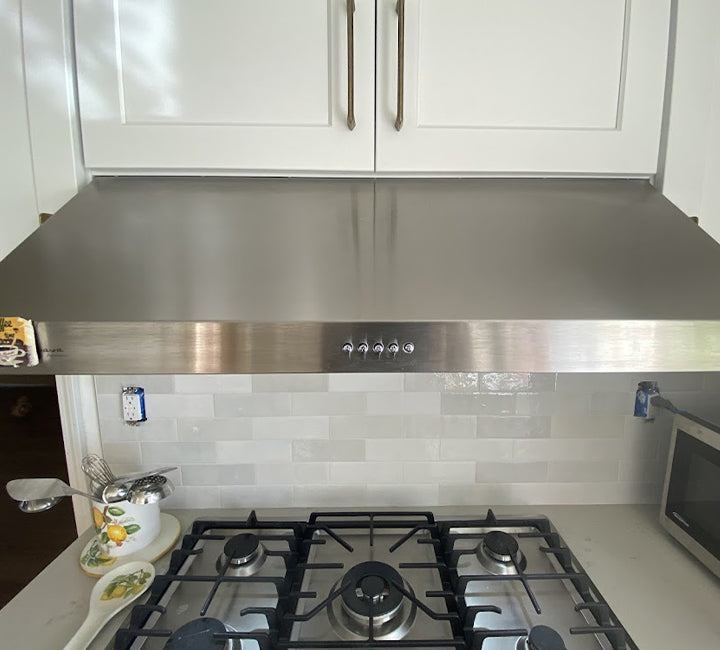 Laura
montry
My new Kitchen
Just bought this new hood for my new kithchen. Love love love it! bought the stove top first and realized i needed the hood .. thank God thye had that to match . it looks great adds the perfect amount of ligth iat night while i cook.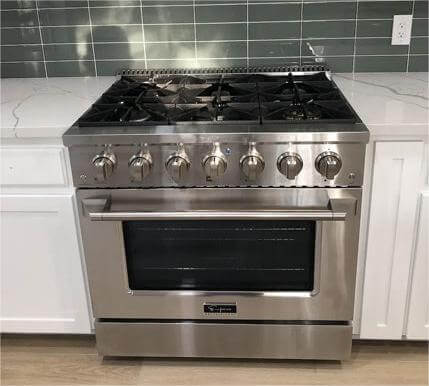 Carlos
Decuir
Amazing unit
Amazing unit, this stove has the beauty and style to be set up in any home from a $50k home to a $5m home. SIMPLY AMAZING!!!!I am in need of 2 of the rubber grummets that's go on the grates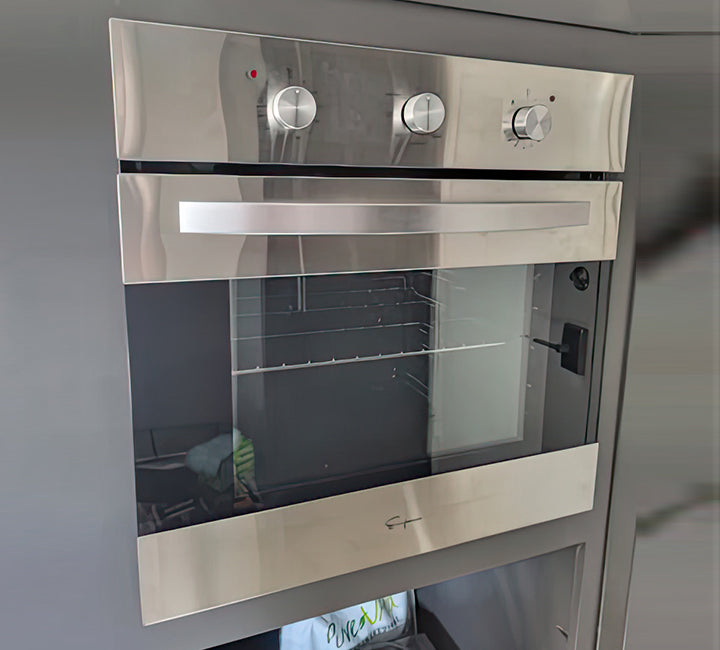 Kathie
Murphy
Works and cleans easily
This oven was perfect for our small family. Works and cleans easily. Heats quickly but doesn't overheat our home. Would highly reccomend!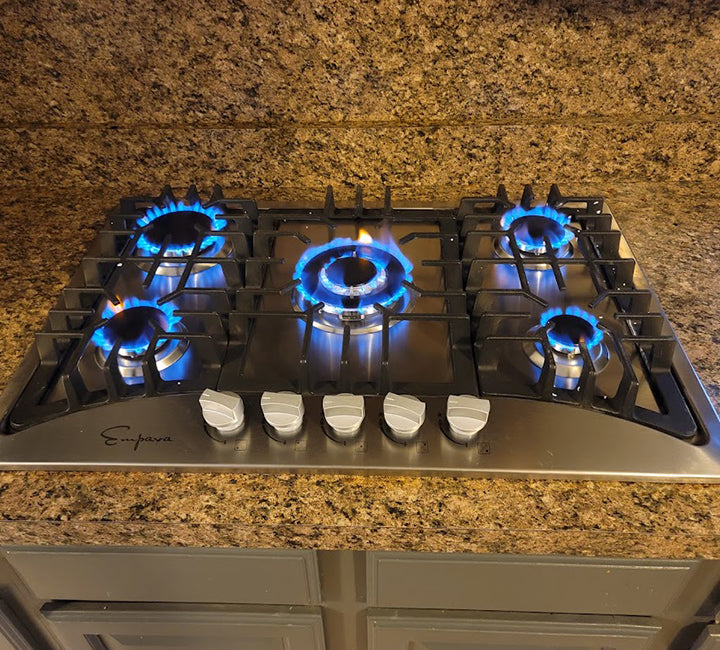 Aracelly
Vargas
Good quality and price
Excellent Product, affordable and functional, easy to install. The quality you get for the price is great, I am able to cook delicious meal on my gas stove I been wanted to buy one for months but there were so expensive when I saw this stove at such affordable price I was hoping to get a good quality and it is!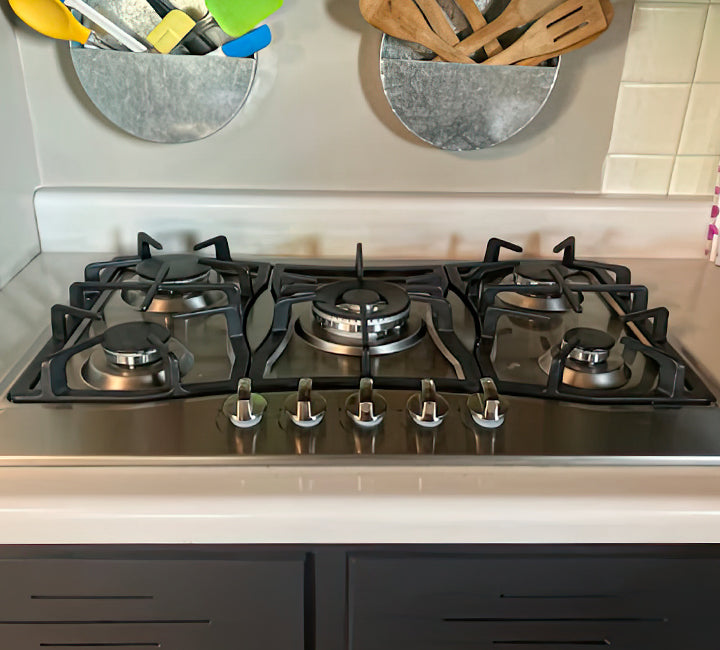 L.W
In Love Again
I love the look it gives my kitchen in my new house. I've never had a 5 range stove before and never had a gas stove either. This is the best of each world. I love it and find myself cooking up a storm just to use the stove top. Installation was easy and went off without a hitch. It has a very clean sleek look that makes my counter pop. Now I need a matching oven!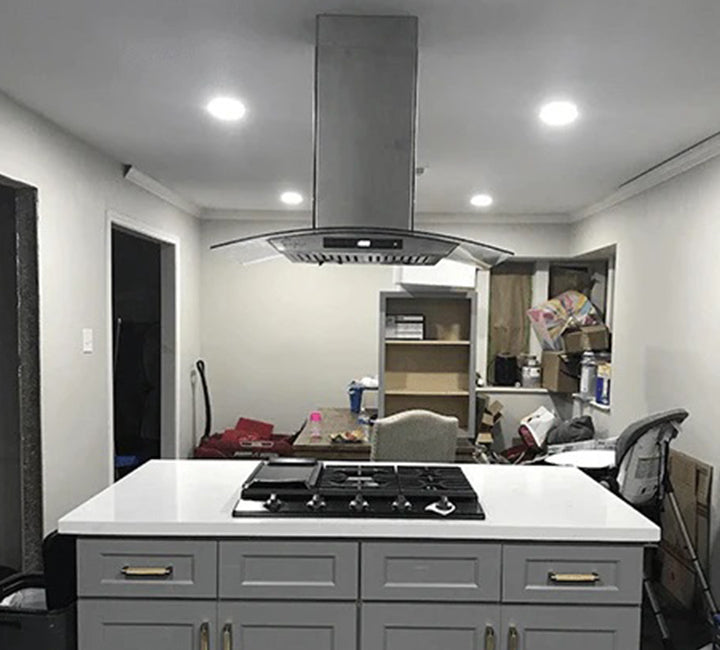 TheMannybus
Perfect
Changed my kitchen layout from an L shape to a island style layout and wen with the Empava 36" island range hood and wasn't very familiar with the brand but I'm so glad I chose this range hood. Me and my wife installed it in about 3 hours, the motor for the fan is very powerful and the worklights are perfect.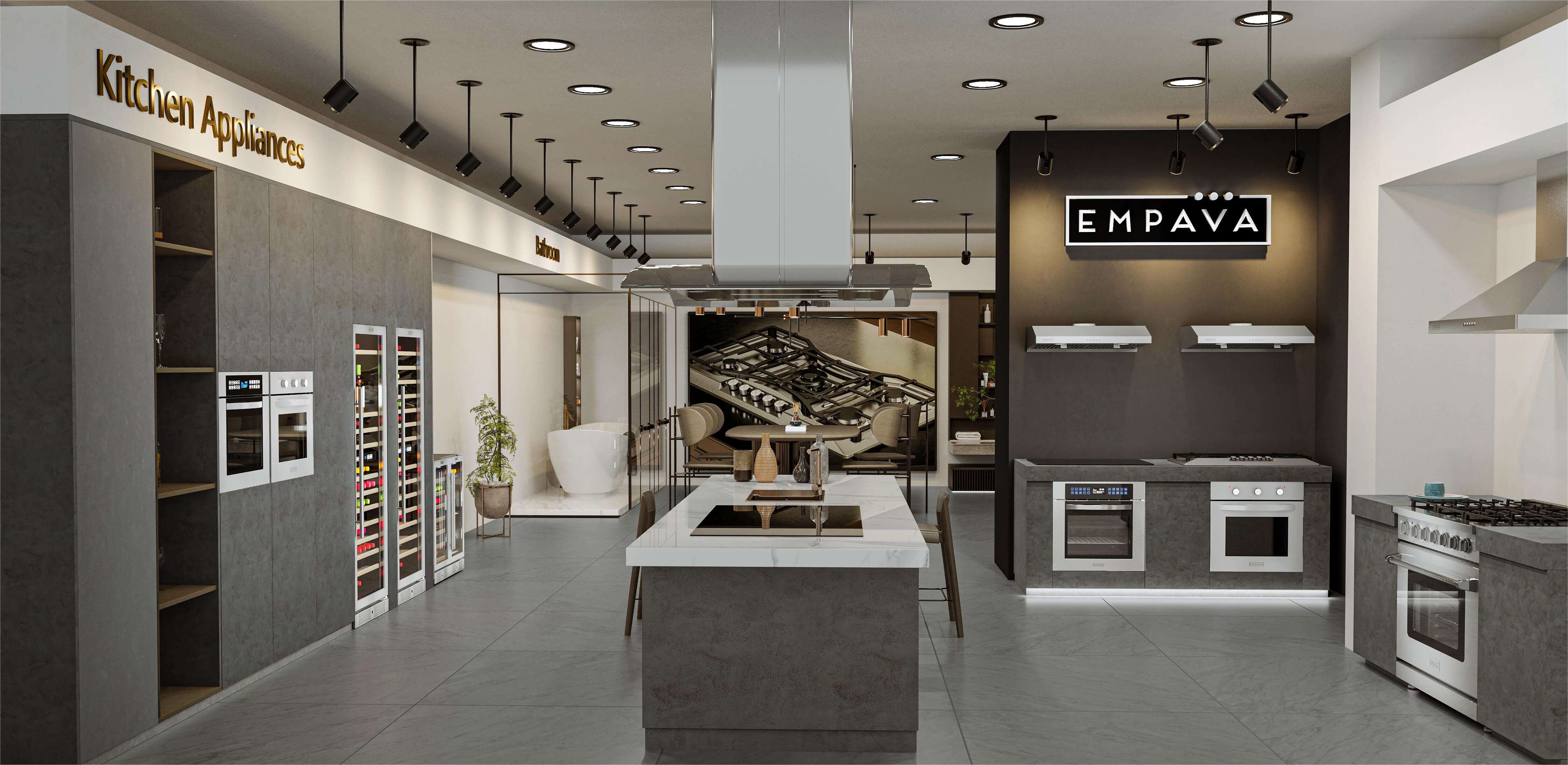 About Empava
We are committed to fulfilling Empava's mission, to deliver the most benefits for every customer.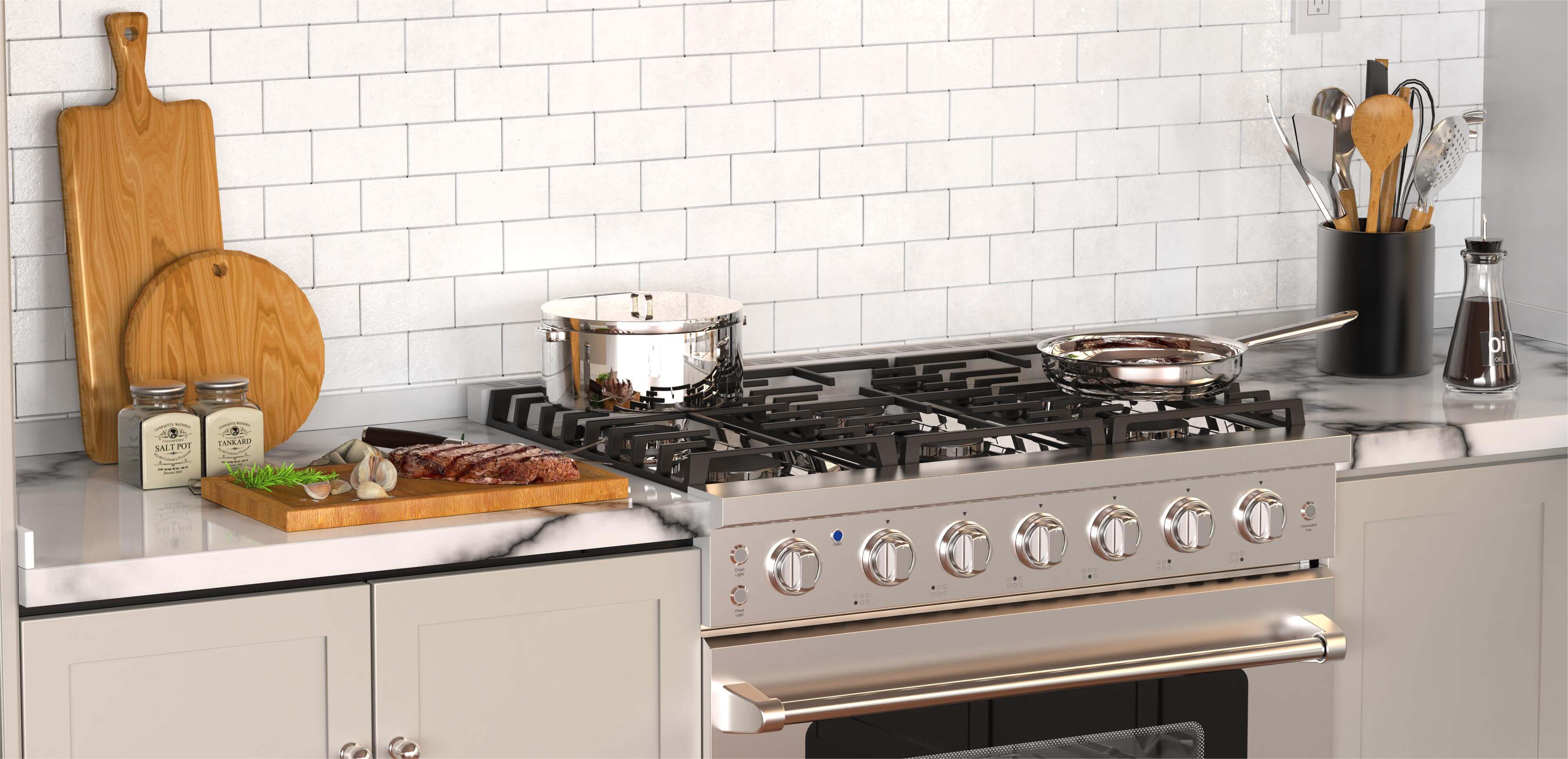 Kitchen tips & tricks
Explore appliance guides, mealtime how-tos and more tips that inspire together-time around the table