Make Life Better And Let More Ideas Come Into Life
What Was Empava Born For
To push the boundaries of the kitchen and bath buying experience by consistently creating new and innovative ways to design, manufacture and distribute products that are elegant and accessible. At EMPAVA, we're shattering the appliance industry norms by offering young homeowners, seeking more choices and more ways to buy, sleek, elegant and affordable kitchen and bath products online.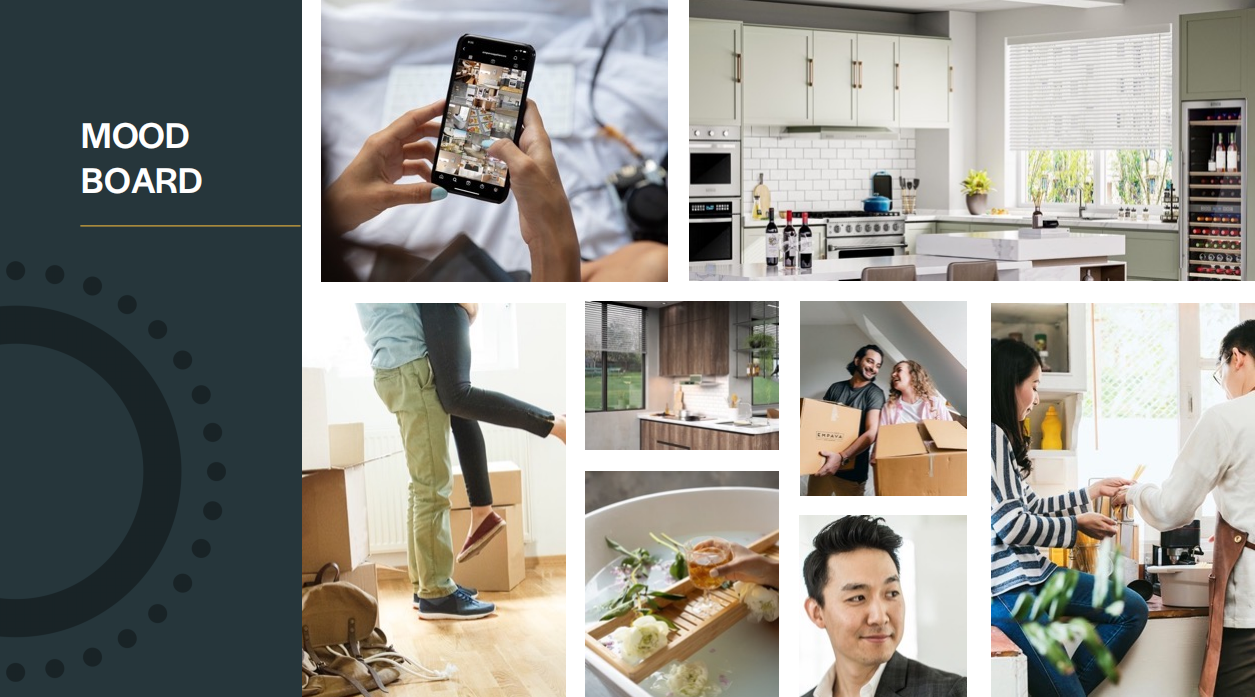 With a commitment to delivering exceptional quality and performance, Empava has established itself as a trusted brand in the realm of kitchen and bath appliances. The extensive range of products includes gas and electric cooktops & ranges, wall ovens, range hoods, pizza ovens, and wine fridges, bathtubs, each designed to combine functionality, style, and durability.
Empava's participation in KBIS 2023 marks a significant milestone for the brand. By joining forces with the industry's leading event, Empava demonstrates its dedication to staying at the forefront of innovation and design trends. We aim to leverage this opportunity to showcase our latest advancements, engage with industry professionals, and foster collaborations that will shape the future of the kitchen and bath industry.
Our brand's personality is a perfect blend of creativity, persistence, and specialty, making us truly remarkable. With an unwavering commitment to pushing boundaries and thinking outside the box, creativity flows through every aspect of the brand. We consistently strive to challenge conventions and explore new horizons, never settling for mediocrity. Our persistence sets us apart, as we tenaciously pursue our goals and overcome obstacles with an unwavering determination. Furthermore, our specialty is a testament to our expertise and deep understanding of our craft. We have honed skills and knowledge to deliver exceptional products or services that are unparalleled in quality and uniqueness.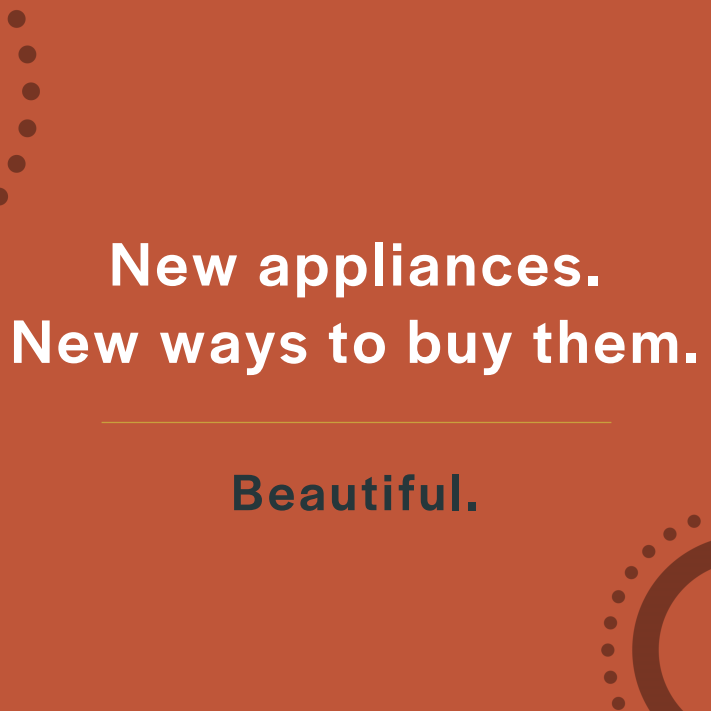 Creativity
Uncover cutting-edge technology, shop with confidence. Unleash your home's potential: transforming spaces, elevating experiences.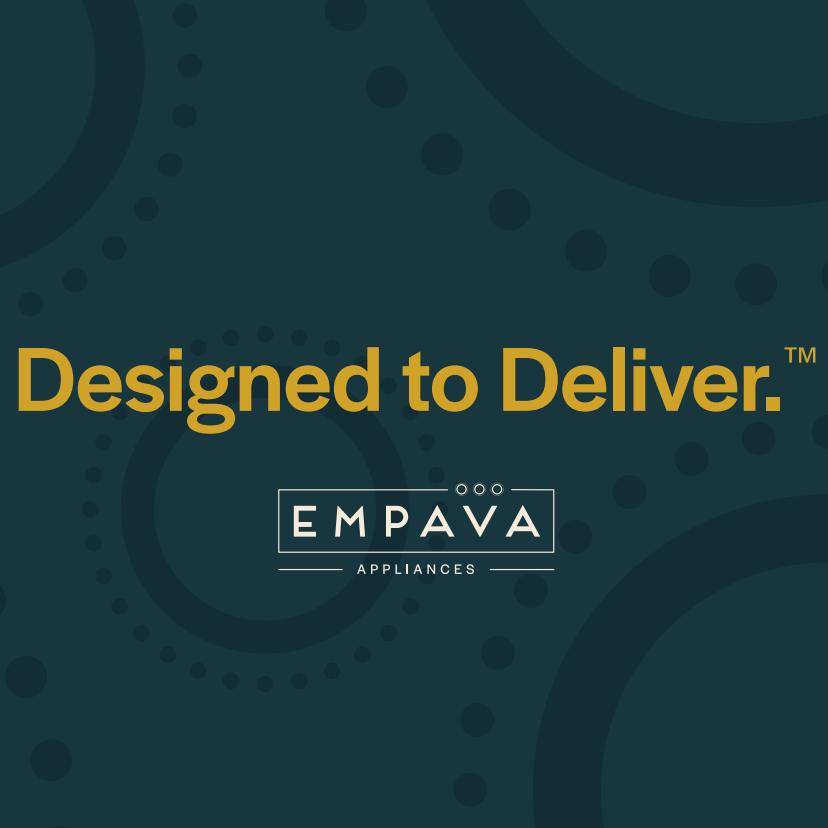 Persistency
From concept to completion, designing to deliver extraordinary. Creating beauty, delivering functionality. Creating impact, shaping futures.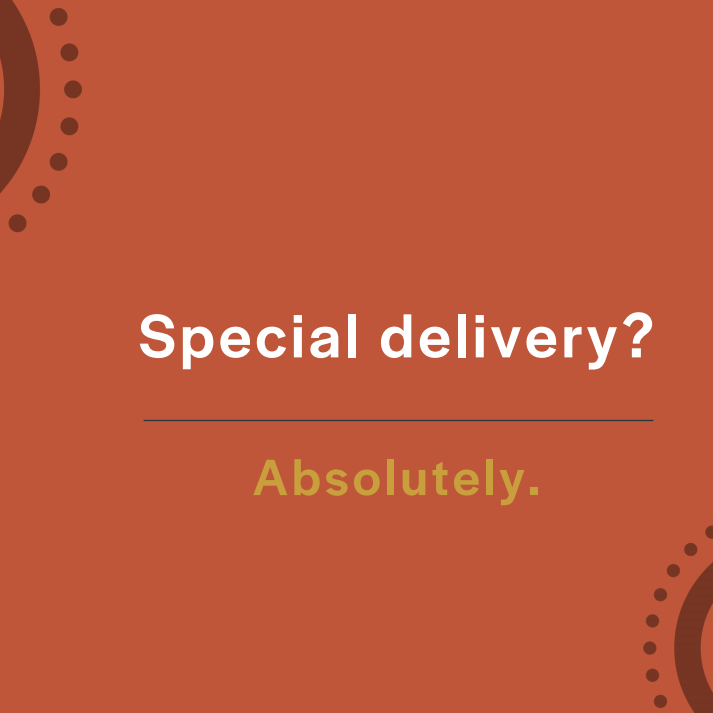 Speciality
Where urgency meets perfection, special delivery at its best! Reliable. efficient. special delivery experts.
Choosing a selection results in a full page refresh.
Quick view
[split_t4nt][split_t4nt][split_t4nt][split_t4nt]