LIMITED DISCOUNT
Cyber Monday
November 1st to November 30th
Now it's the time when the more you buy, the more you save! Now it's the time to get epic cost-efficient bargains only once a year! Our joy is meaningless unless we share it with you, so let's celebrate Black Friday once again together this year, also another year of accompanying you, cheers!


Biggest discounts only once a year
Special bundle order (any integrated stove + any hood)
Cooking improved through a new kitchen
It's one of the spirits of Cyber Monday!
Black Friday Flash Sale
A special 20% off bonus for special products; shop for big savings to remodel your new kitchen.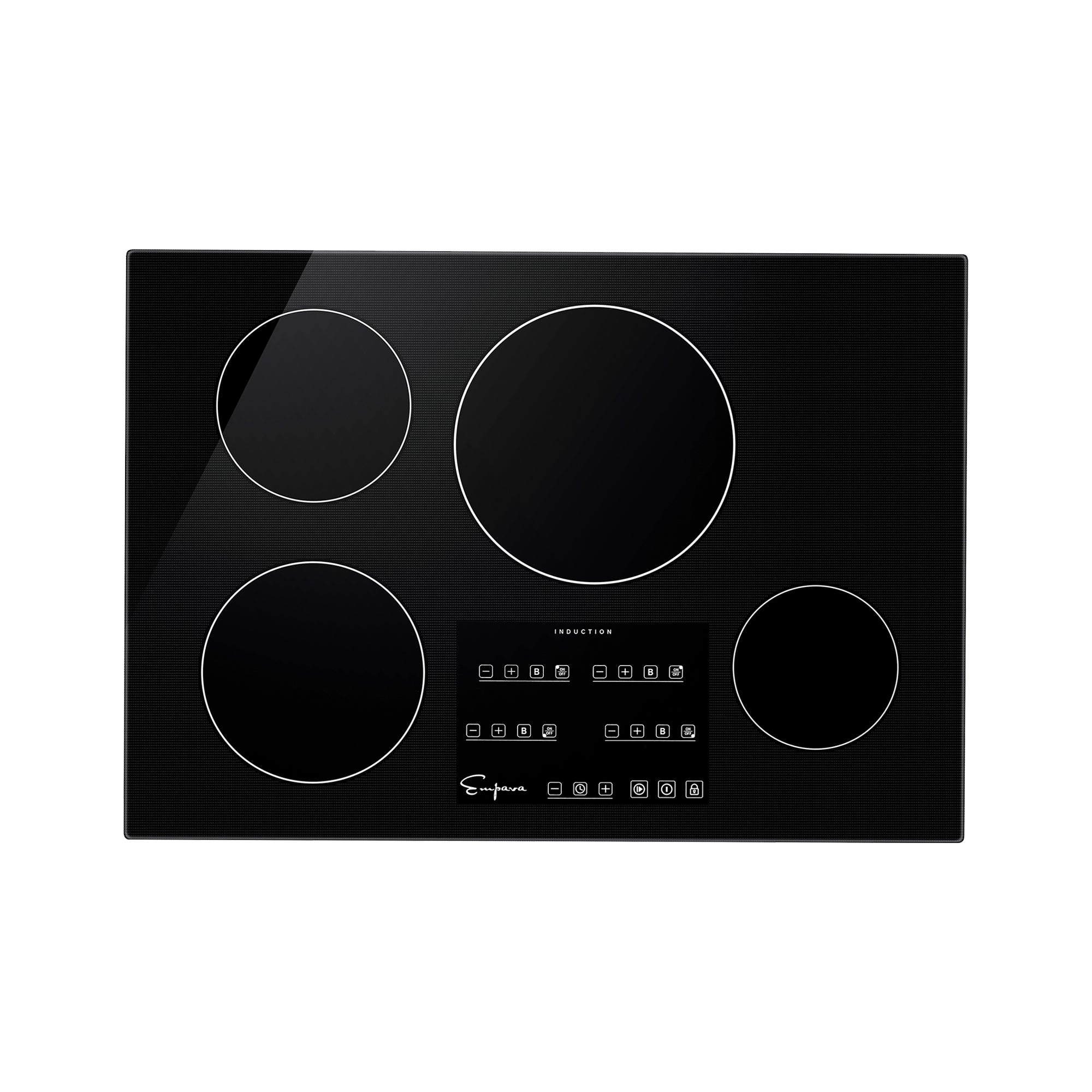 Empava IDC30 30 Inch Induction Cooktop
$577.37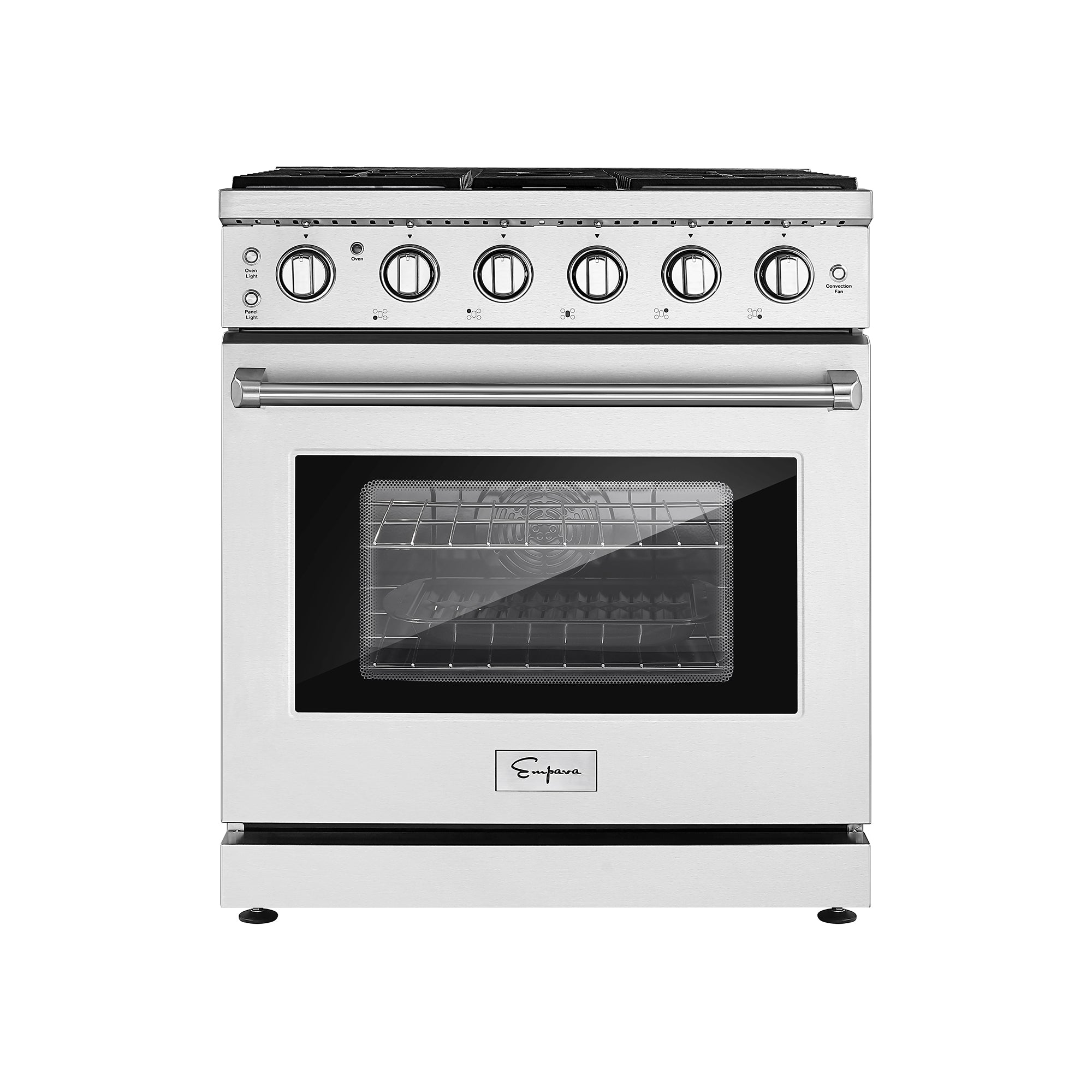 Empava 30GR10 30 In. Pro-Style Slide-in Single Oven Gas Range
$2,319.66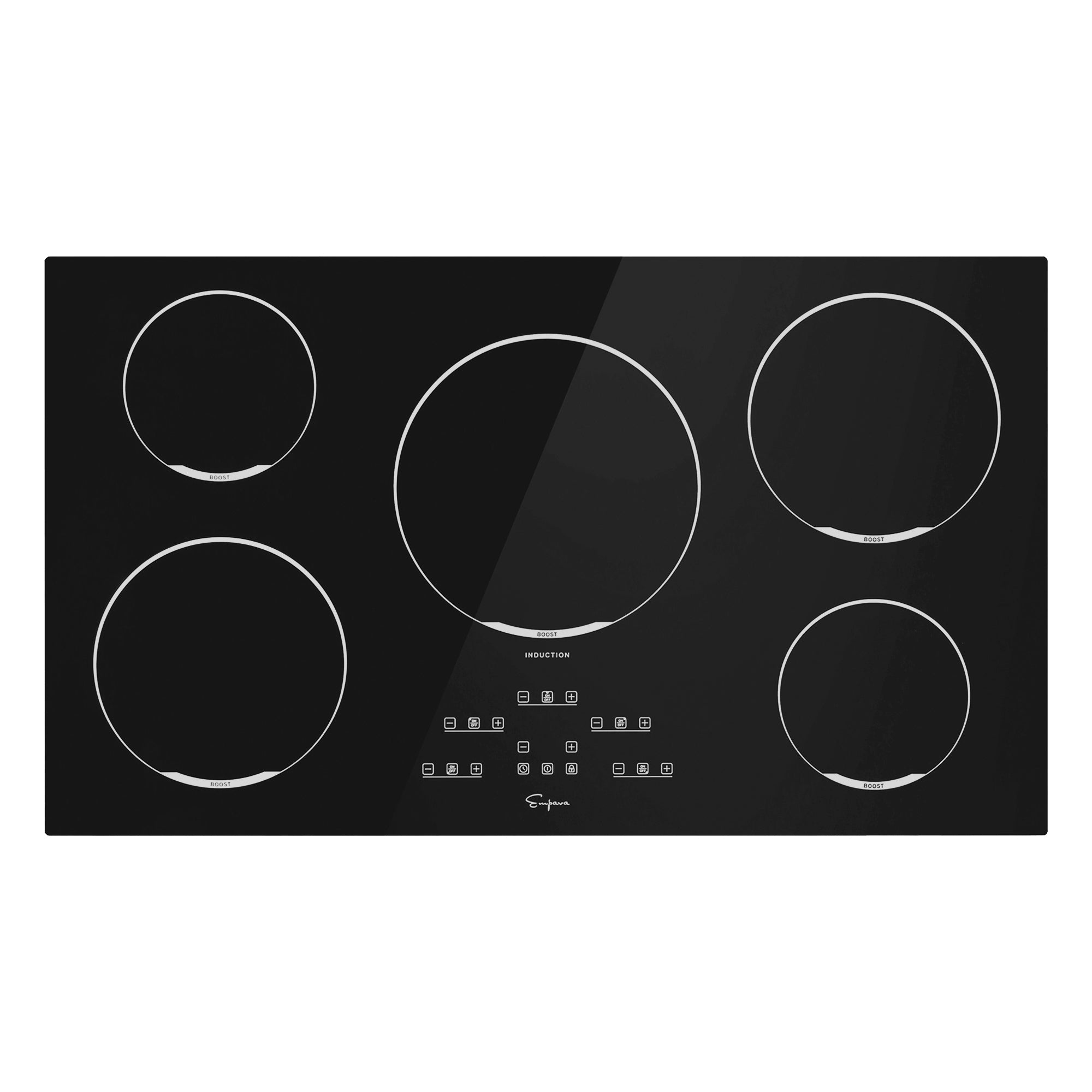 Empava 36EC01 36 Inch 5 Elements Black Induction Cooktop
$787.49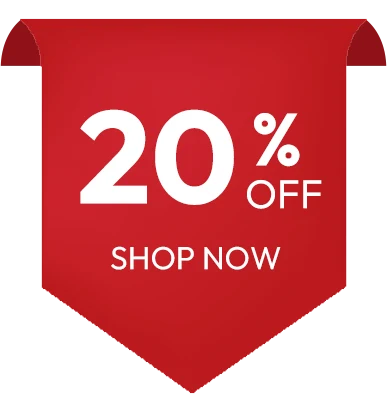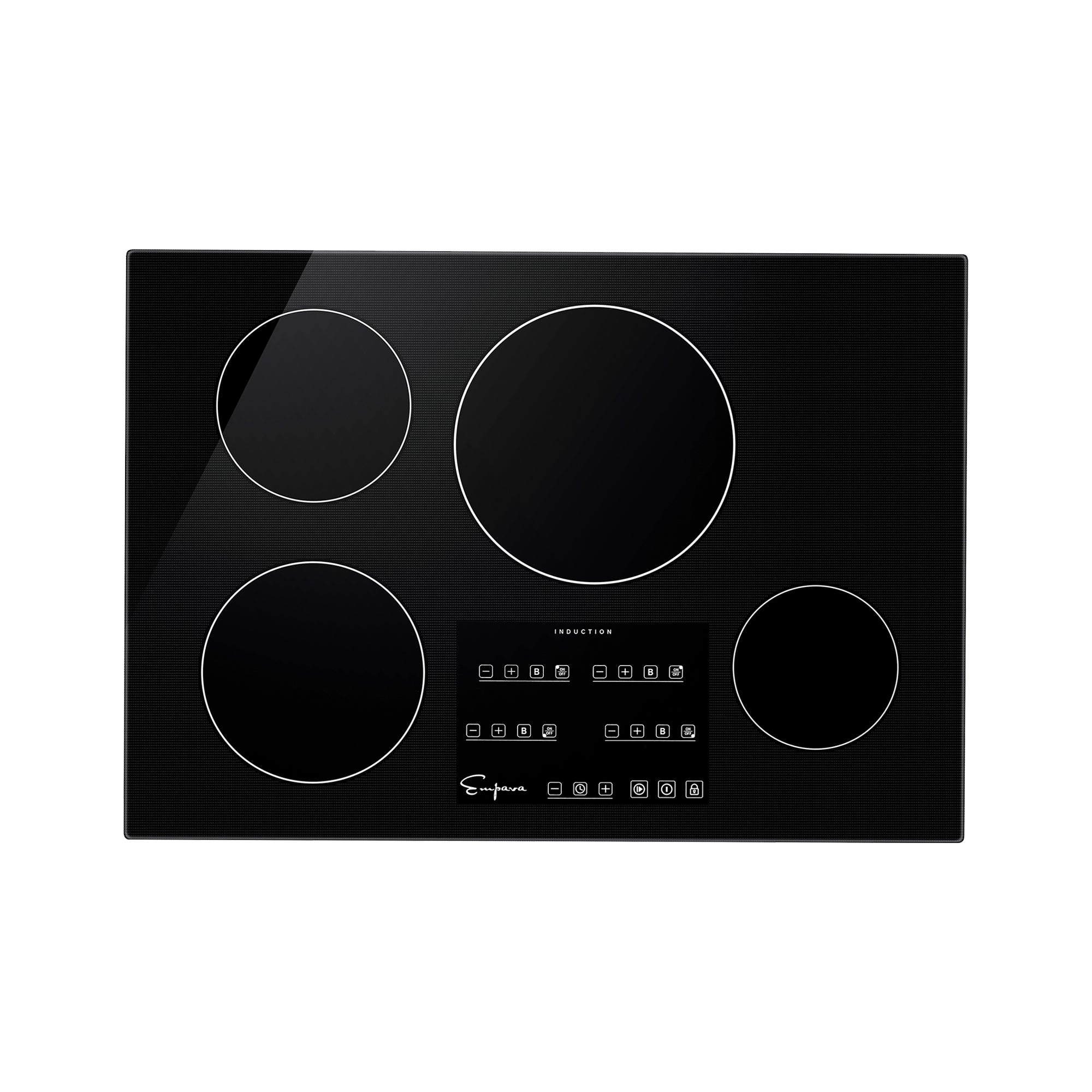 20% off
Empava IDC30 30 Inch Induction Cooktop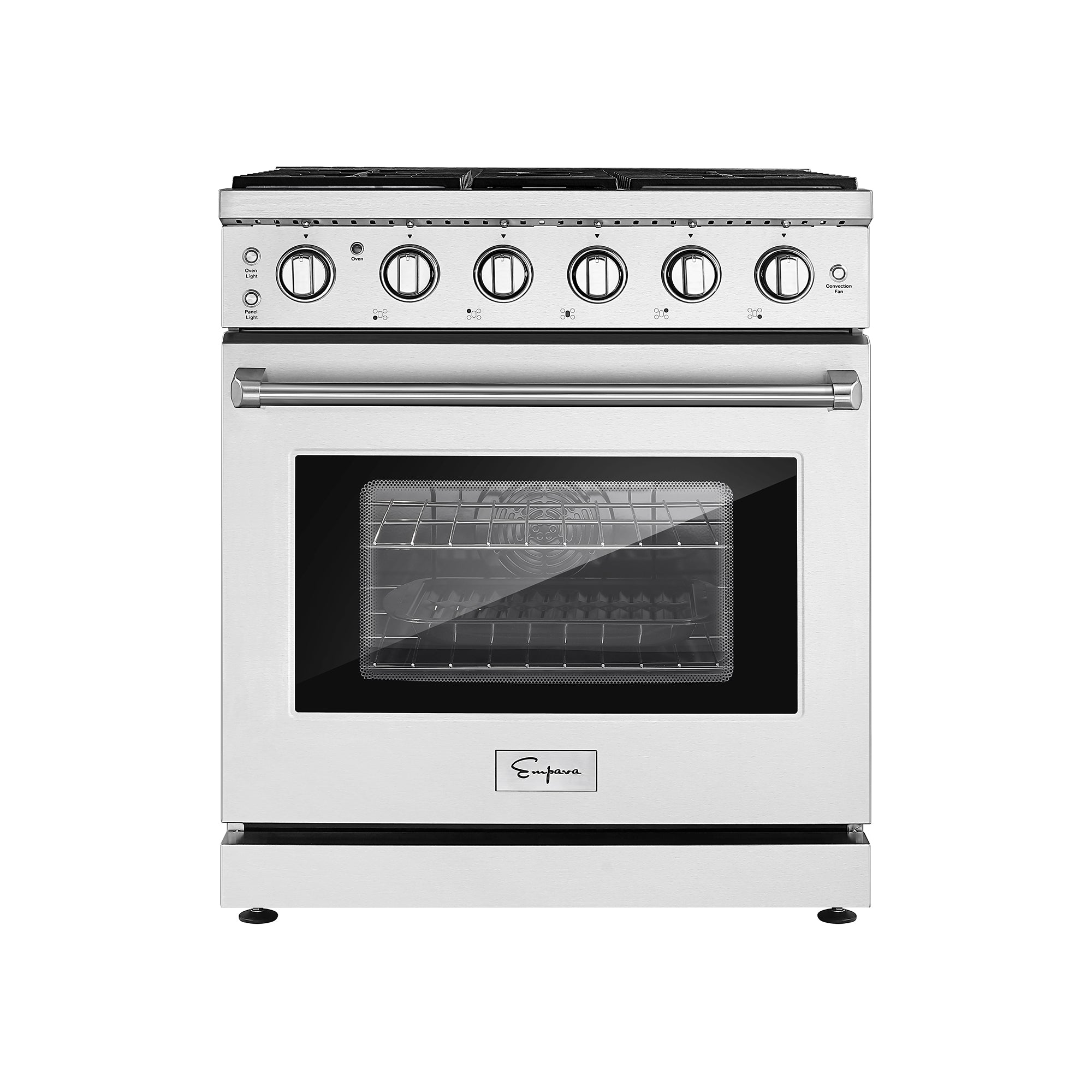 20% off
Empava 30GR10 30 In. Pro-Style Slide-in Single Oven Gas Range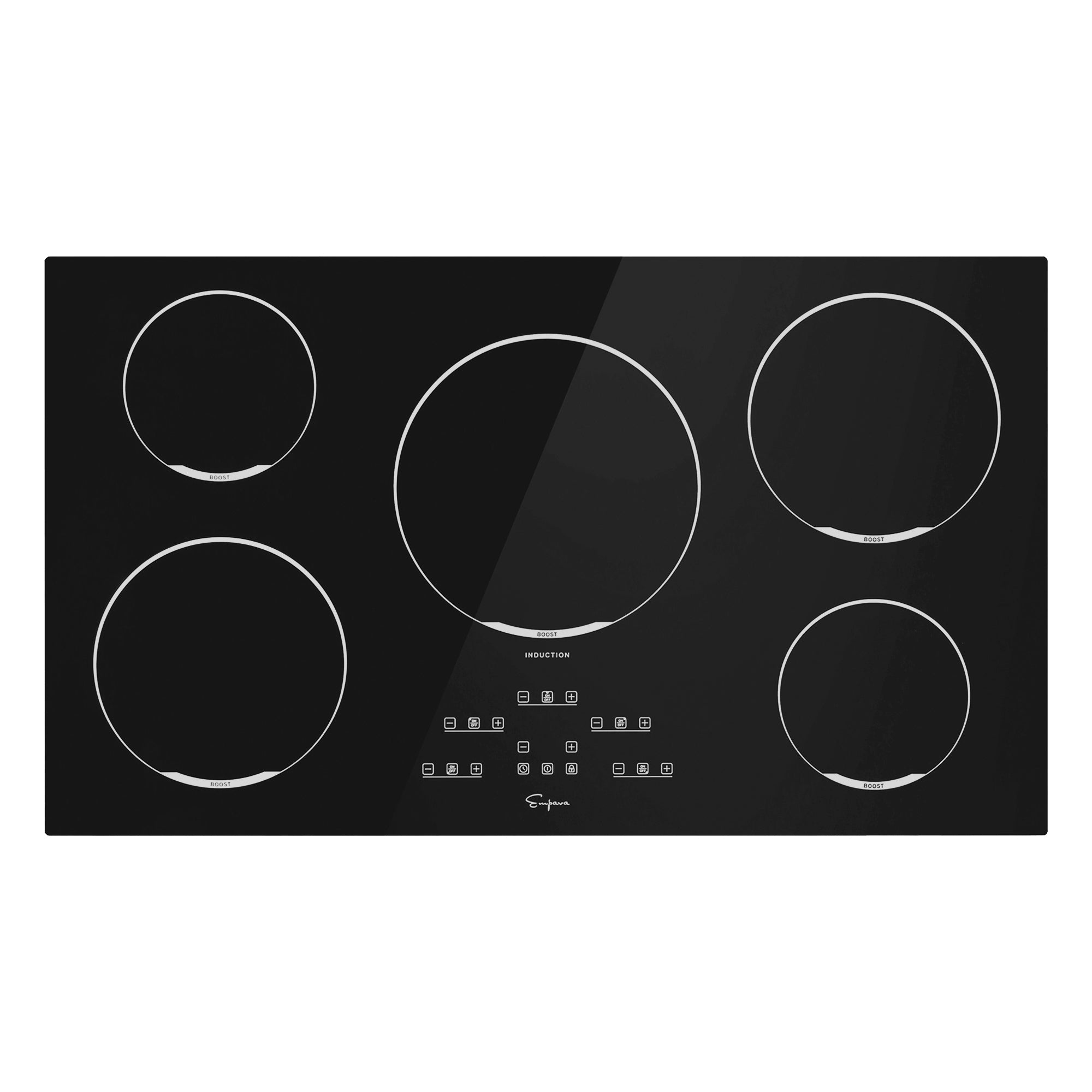 20% off
Empava 36EC01 36 Inch 5 Elements Black Induction Cooktop